Events & tickets
Coming soon
Sell tickets online for your virtual events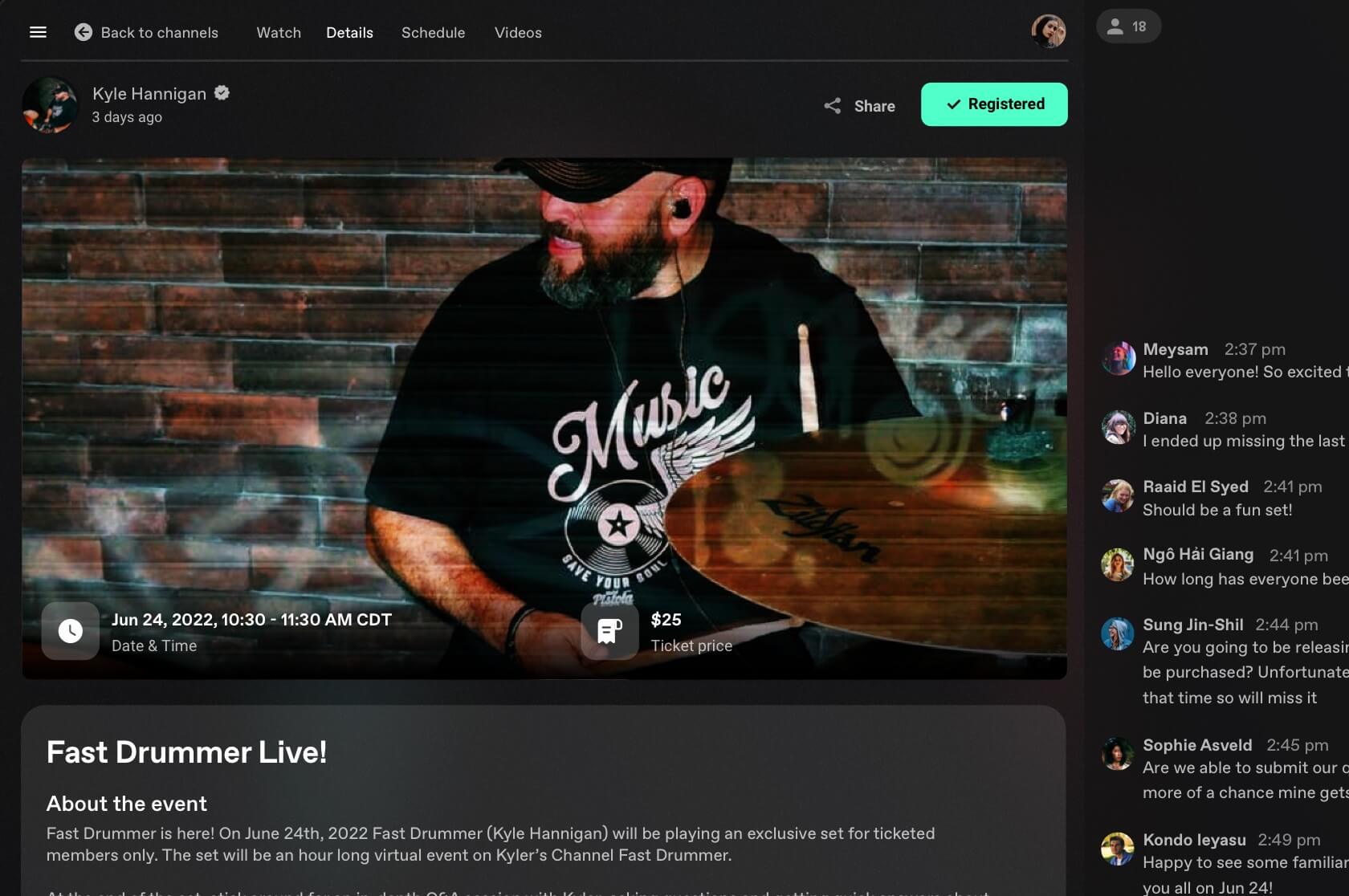 Have viewers register for exclusive events
Schedule your event ahead of time and set a start and end date, ticket price, and access permissions for which members can view the event.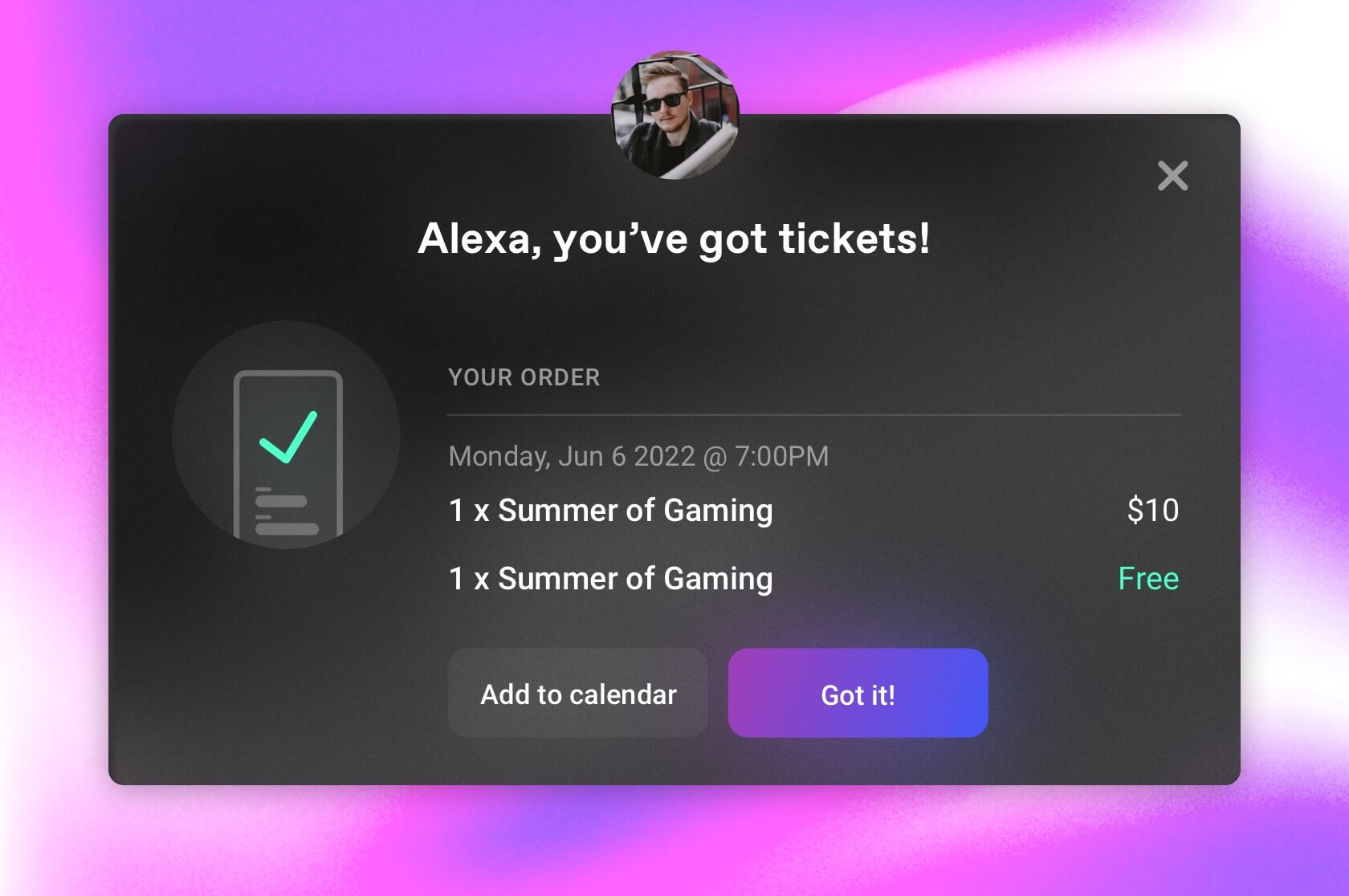 Sell tickets to an event
Sell at full price or have the option of applying discounts and coupons. With different user roles available, set different ticket costs per role.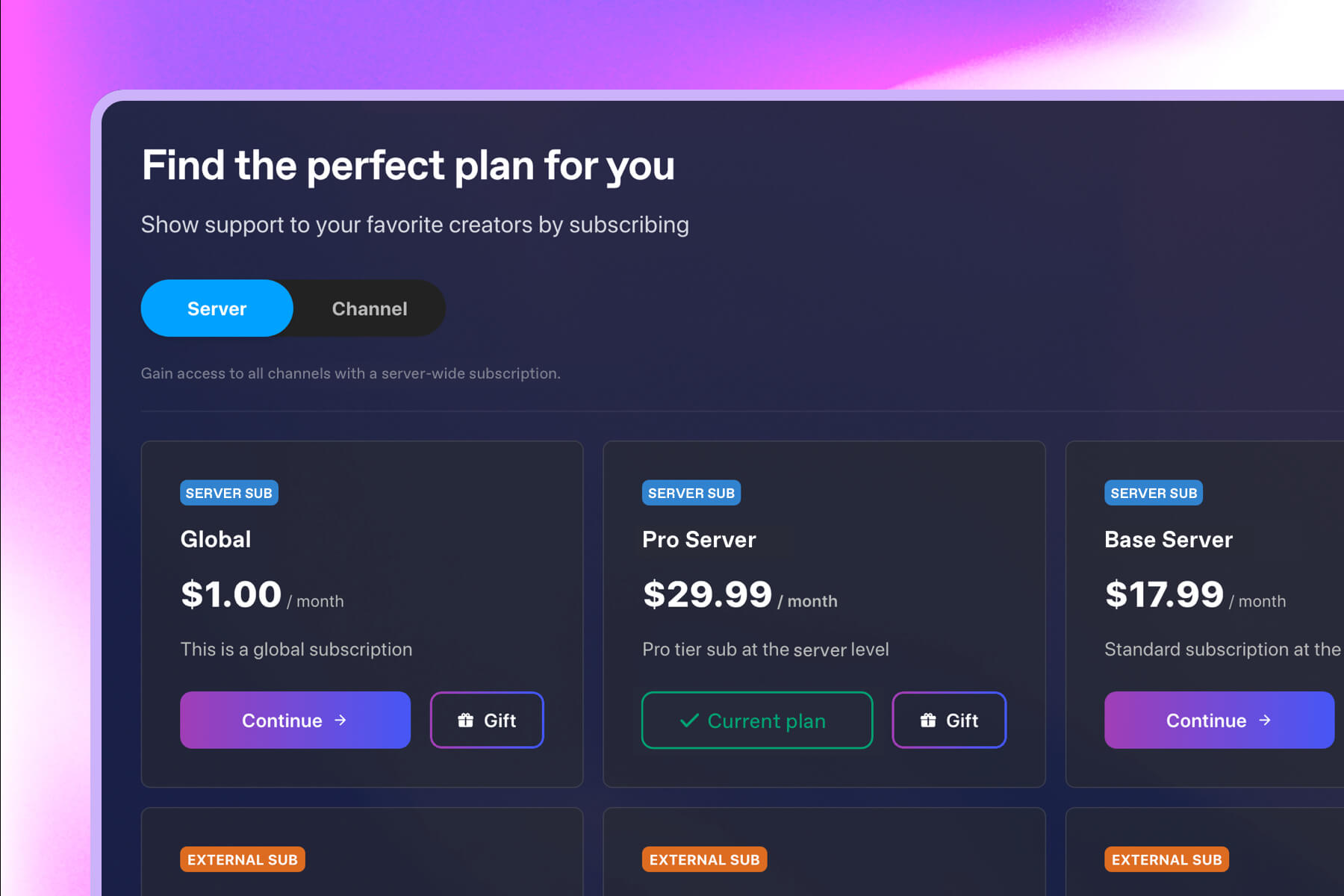 Ticketed events for all or subscribers only
Make the event more public for all community members and give access to content no normally accessible or limit ticket purchases to only subscribers.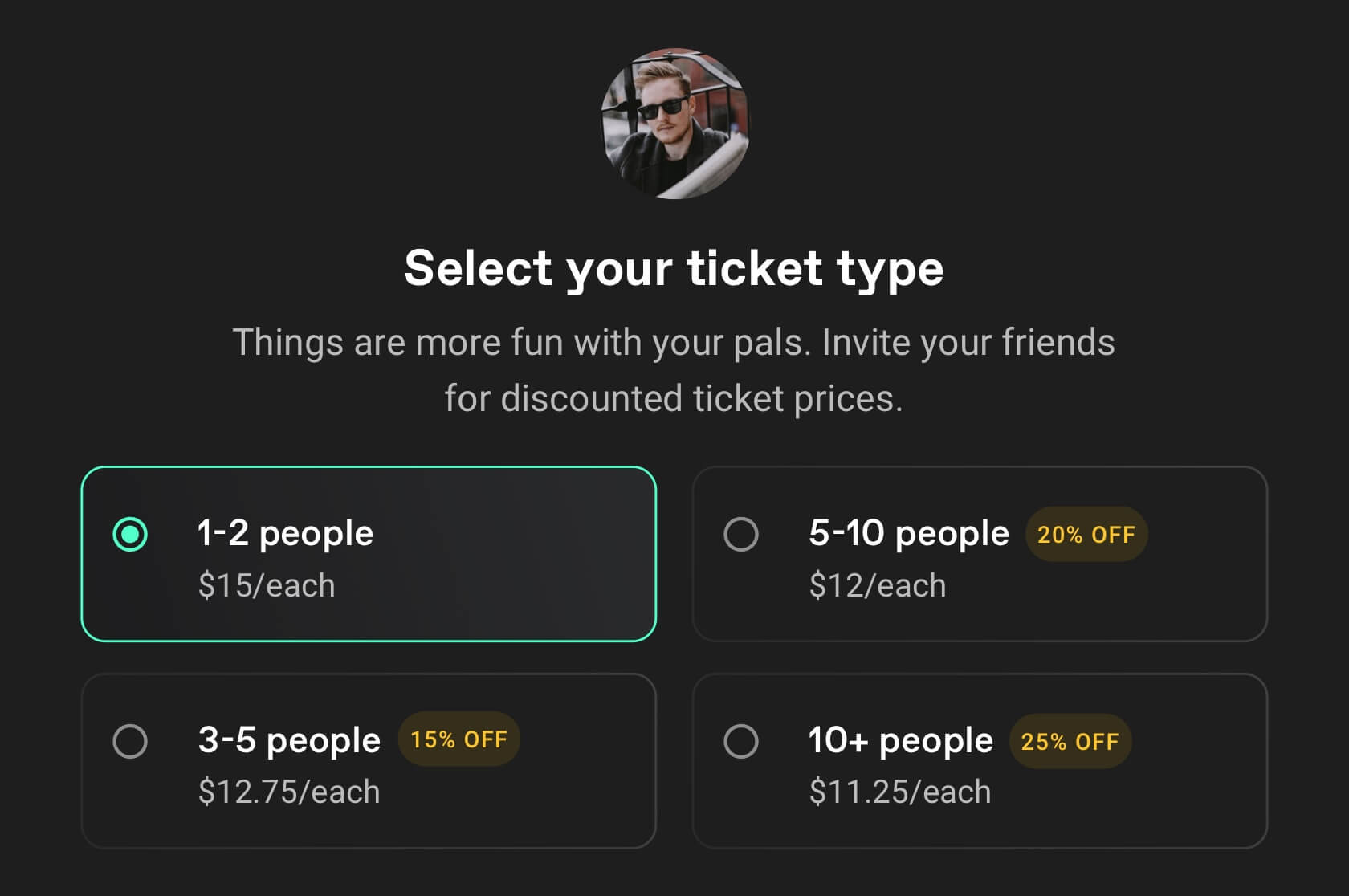 Encourage group tickets
Viewers can purchase for themselves or friends. Depending on the number of tickets purchased, set discounted ticket prices.
We let you focus on the big picture